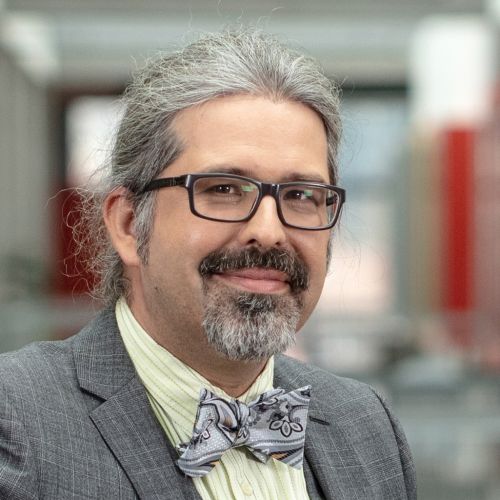 David Modic, Ph.D.
University of Ljubljana, Slovenia
Biography
David Modic, Ph.D.
University of Ljubljana
Faculty for Computer and Information Sciences
Ljubljana, Slovenia
AHEA, CTAC, SNRM (King's College Cambridge)
David Modic, Ph.D., an economic psychologist, is currently a visiting academic at the Faculty for Computer and Information Sciences at the University of Ljubljana. He was an Honorary Fellow of Exeter University until end of 2017 and has worked for the Cambridge University Computer Laboratory 2013-2018. He is also a senior member of King's College, Cambridge, a visiting scholar at the Institute of Criminology, Cambridge and a former deputy Head of Cambridge CERT (in charge of social engineering). dr Modic works on cybercrime and informational security with  governments (Brazil, Estonia, Lithuania, Slovenia, UK), NATO, and large enterprises (Websense, CallCredit, Octopus Group). In conjunction with his colleague, Kieren Lovell, David organizes hackathons and cyber wargames for the public and private sector.
LECTURE
Psychology of Persuasion and the Internet
Research shows that victim facilitation impacts compliance levels of cybercrime victims. We also know that there are psychological mechanisms that impact the extent of victim facilitation. In this talk, I will first empirically establish some psychological mechanisms that are applicable in this context, and then focus on specific area of unauthorized intrusions into computer systems. Using real world examples, I will demonstrate how psychology of persuasion is harnessed by attackers to achieve their goals and by the defenders to increase the resistance of the companies and its employees.